In celebration of October being National Arts and Humanities Month, the City of Santa Clarita hosts ARTober every year, offering free arts and humanities festivities throughout the month of October in the City of Santa Clarita. ARTober is a full-month celebration of the Arts. Keep checking back as we update plans for our Art Party starting on October 1.
---
Arts Symposium


OCTOBER 26, 2019
The Centre
This free Arts Symposium invites artists of all skill levels and experiences
attended the day-long educational conference to advance their skills and career.
The Symposium will present panel groups, and a variety of sessions, on an array
of topics from the cinematic, musical and visual arts.
.
---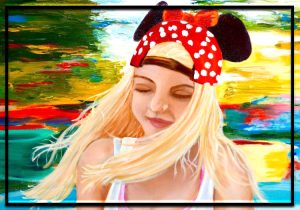 Artist Receptions and Exhibitions

With more than a dozen gallery spaces in Santa Clarita hosting
art exhibitions, there is no shortage of opportunity to see great art
here in Santa Clarita. During ARTober 2019 we have several artist
receptions planned where you will have the opportunity to meet
the artists, enjoy light refreshments and talk to others who enjoy art.
.
---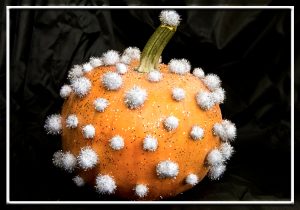 SPOOKTACULAR
Arts & Events Pumpkin Competition
The Santa Clarita Arts & Events team hosted their first annual
pumpkin art competition in 2018 as part of ARTober. More than
200 votes were cast for our winner and we are planning a new
competition for this year. We are still putting the final 'twist' on the
creative theme for the 2019 competition. Stay tuned!
---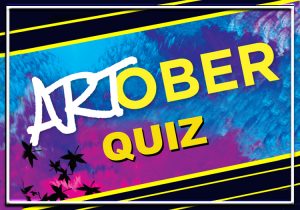 ARTober QUIZ

SantaClaritaArts.com is planning an ARTober quiz that will be available
on our ARTSINSCV Facebook page.  Details will be announced in September.
In the meantime, follow us on Facebook so you don't miss any of the upcoming
announcements!
www.facebook.com/ArtsinSCV/
.
---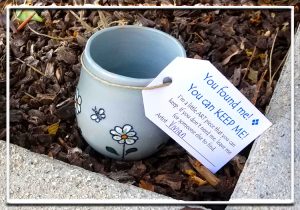 Abandoned Art SCV Project
Hosted by CASI Ceramics

CASI Ceramics will once again be a part of the ARTober celebration.
The Abandoned Art Project Santa Clarita Valley is composed of
students and members from CASI Ceramics sharing what they
love to do by leaving ceramics in random locations across our city
for others to find and enjoy. Clues to find the hidden pieces of art
will be posted on the Abandoned Art SCV Facebook page. Hidden art
will begin in mid-October and will continue into November.
Check out Abandoned Art SCV: https://www.facebook.com/groups/AbandonedArtSCV/
And check out CASI Ceramics at: http://www.casiceramics.com/