In celebration of October being National Arts and Humanities Month, the City of Santa Clarita hosts ARTober every year, offering free arts and humanities festivities throughout the month of October in the City of Santa Clarita. ARTober is a full-month celebration of the Arts. The following is a list of events from ARTober 2019. Check back for updates on ARTober plans for 2020 and follow ARTSINSCV on Facebook for all the latest Arts Events in Santa Clarita year-round.
---
Finding Art
OCTOBER 2 – Episode #1
Airing every Wednesday during October, five episodes in total.
SCVTV Santa Clarita will begin airing the third season of Finding Art this week!
This program highlights the local arts and culture in Santa Clarita.
Each year (for the past three years), their crew has worked to showcase as many
individual artists, arts & cultural organizations and community events as possible.
The show airs in October to align with the City's ARTober celebration. There are five
episodes that consist of 14 in-depth segments and more than 30 interstitials that were both filmed by SCVTV staff & volunteers and
submitted by community members throughout the year. For more information, please visit http://findingartsantaclarita.com.
---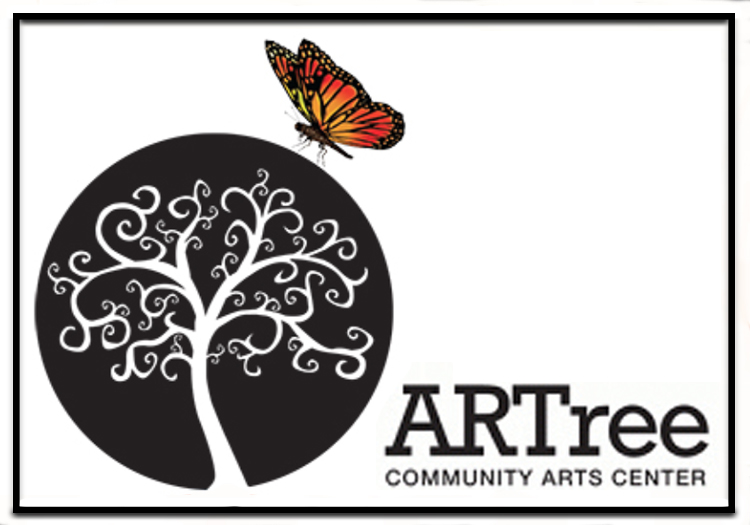 Flutterby Open Art Studio
OCTOBER 5
ARTree Community Arts Center – 10:00 a.m. to 1:00 p.m.
Flutterby is a no-charge open art studio held on the first Saturday of each month
for kids and their parents to come in and make art! All art materials are provided,
no prior registration necessary. Just drop in!
ARTree's Flutterby Saturday is supported, in part, by the Los Angeles County Board
of Supervisors through the Los Angeles County Arts Commission, the City of Santa Clarita, and AK Printing.
---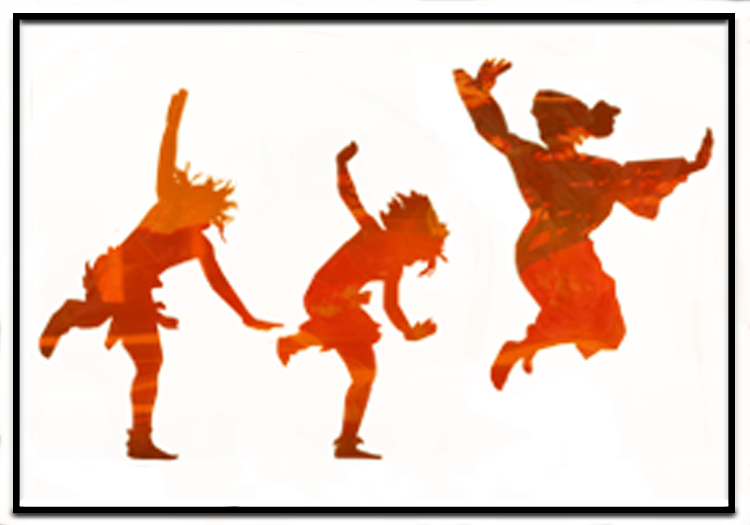 JAM Sessions – Caribbean Dance
OCTOBER 10
Newhall Community Center – 7:00 p.m. to 9:00 p.m.
Move your body to the island beat! Combining soca, dance hall, punta and African
dance styles, Betty Rox will lead you on a cultural journey of the islands of Belize,
Trinidad and Tobago, Jamaica and Barbados. Enjoy live music with high-energy and
a melodic blend of Roots Reggae, DanceHall, Lovers Rock, Ska, R&B and Funk that is
guaranteed to inspire lots of dancing in the audience.
---
The Man with Bogart's Face
OCTOBER 12
Newhall Family Theatre – 6:00 p.m.
Remember the good old days of radio—when people had to use their imaginations—when the mind was a stage? Those days are back—only better because you can SEE as well as HEAR radio programs. A man whose identity we never know has his face altered to look like Humphrey Bogart and is involved in a Maltese Falcon-type caper—like the old days when there were causes and dames and flags worth fighting for. And LAUGHS. Lots of LAUGHS.  Social Hour: 6:00 p.m., Production Starts: 7:00 p.m., TICKETS.
---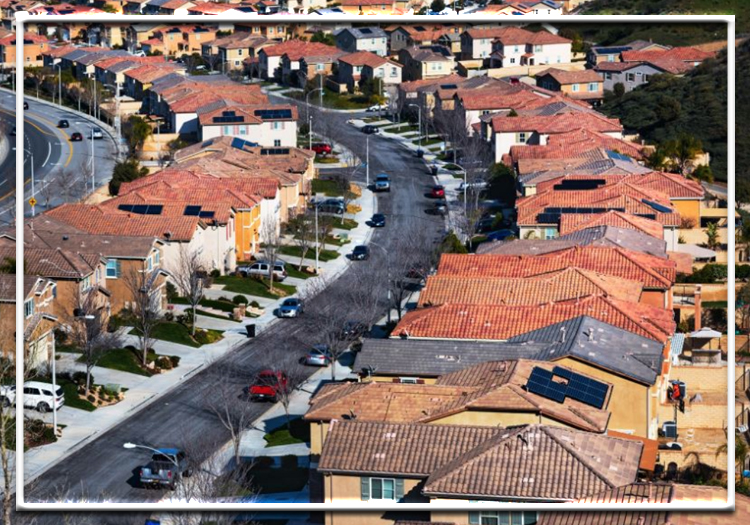 Artist Receptions and New Exhibitions

OCTOBER 15 – "Spring Prints" at the First Floor Gallery
Featuring the winners of the Santa Clarita Valley Photographers Association (SCVPA)
Spring Print Competition held in May of 2019.
OCTOBER 17 – Artist Reception
The MAIN – 7:00 p.m.
"Three Projects: Small, Medium, and Large" by Ted Dayton
With more than a dozen gallery spaces in Santa Clarita hosting
art exhibitions, there is no shortage of opportunity to see great art here in Santa Clarita. During ARTober we have
two new exhibitions opening and one artist reception planned where you will have the opportunity to meet the artist,
enjoy light refreshments and talk to others who enjoy art.
---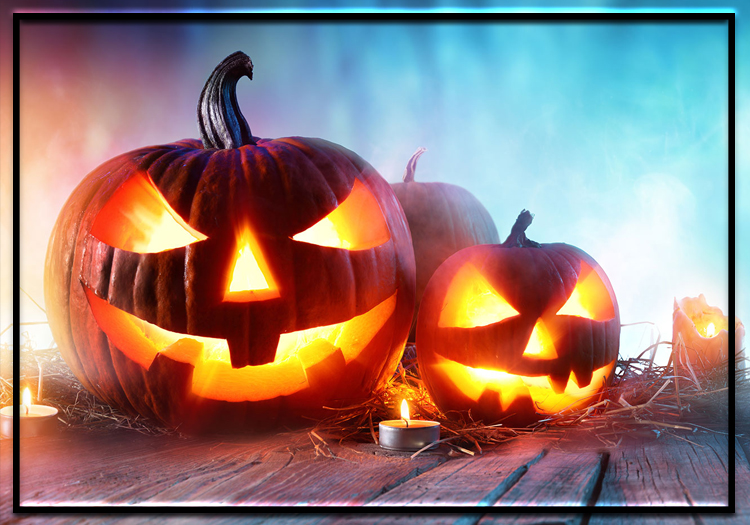 SENSES Block Party – Halloween Haunt
OCTOBER 17 
Main Street in Old Town Newhall – 7:00 p.m. to 10:00 p.m.
Halloween officially begins at the Halloween Haunt SENSES block party.
Whether you come dressed in your spooky best or transform yourself into a
monster onsite, be sure to participate in the Halloween costume contest for a
chance to win ghoulish prizes! Enjoy live music, gourmet food trucks and
drinks from the on-street bar hosted by El Trocadero.
---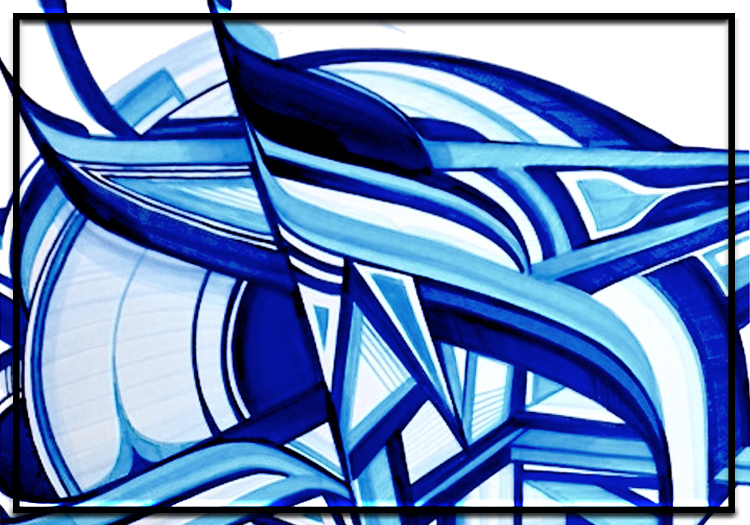 New Public Art Dedication – INERTIA
OCTOBER 19 – Skate Park Dedication
Santa Clarita Skate Park – 10:00 a.m.
The City of Santa Clarita is hosting a dedication ceremony to celebrate
the completion of the Skatepark Public Art project, Inertia, with artist
Miguel A. Del Real and the community. Del Real completed a three-day workshop
last February to receive feedback from the skating community to help plan and
create the outdoor mural. The dedication ceremony will then continue with a
celebration of the 10-year anniversary of the skate park.
---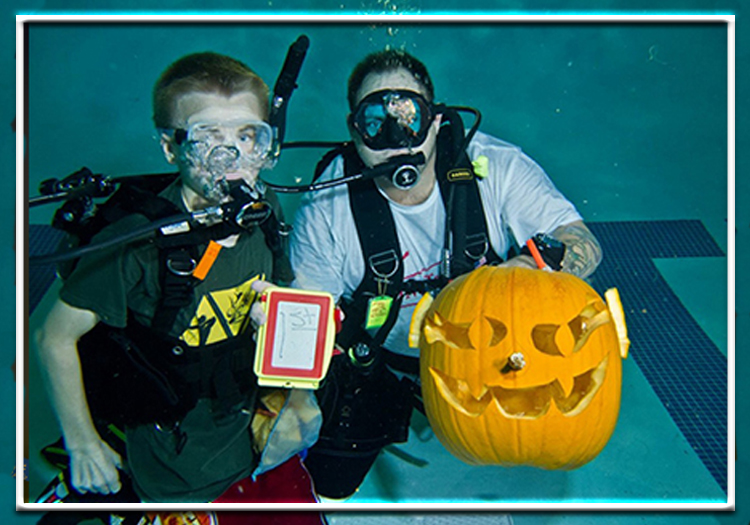 Underwater Pumpkin Carving & Spooky Family Fair
OCTOBER 19
Santa Clarita Aquatic Center – 6:00 p.m.
Watch certified SCUBA dive teams create underwater masterpieces in the
depths of the Aquatics diving pool at 6:00 p.m. and enjoy crafts, games and
trick-or-treating around the pool. An underwater camera will capture the
action so spectators can watch the dive teams' progress live on a big screen.
Participants are encouraged to come dressed in Halloween costumes.
---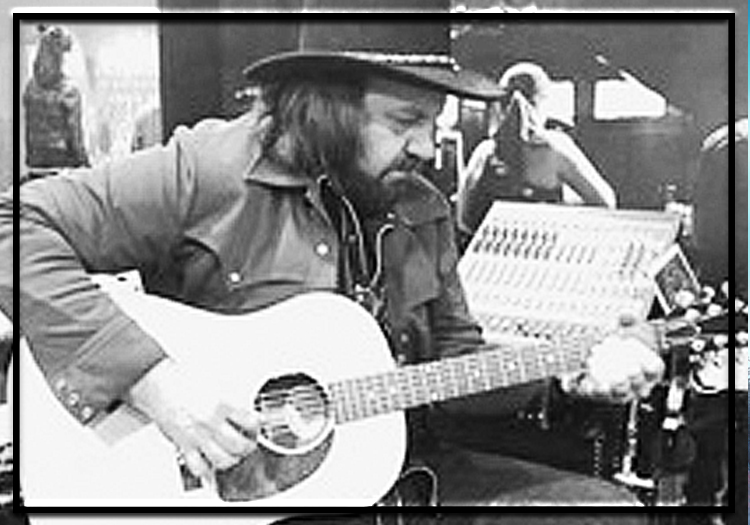 Note by Note
OCTOBER 24 
The MAIN – 7:00 p.m. to 9:00 p.m.
Four musicians/singers/songwriters come together on one night for one
purpose – to share their love of music and song. Together, these artists will bring
Note by Note a unique evening of songs and stories you won't want to miss.
October performers: One-Man-Band The New Mexican, singer songwriter Rick McKay Newton,
local session player and songwriter Mark Christian and Thelonius James, aka TJ Sullivan.
---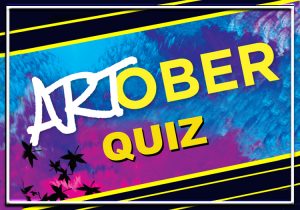 ARTober QUIZ

SantaClaritaArts.com has created an ARTober quiz that is available
on our ARTSINSCV Facebook page. Find out which famous artist you are and
enter for the chance to win a $25 Amazon gift card. Take the quiz here:
https://qz.app.do/artober-which-famous-artist-are-you.
Follow us on Facebook to stay up to date on all arts events happening
in the Santa Clarita Valley.
www.facebook.com/ArtsinSCV/
---
Arts Symposium
OCTOBER 26, 2019
The Centre – 9 :00 a.m. to 5:00 p.m.
This free Arts Symposium invites artists of all skill levels and experiences
to attend the day-long educational conference to advance their skills and career.
The Symposium will present panel groups, and a variety of sessions, on an array
of topics from the cinematic, musical and visual arts.
---
Sidewalk Poetry Project 2020

OCTOBER 31, 2019
Entry Deadline 
The City of Santa Clarita is accepting short poem entries for the Sidewalk Poetry Project from residents and individuals with connections or ties to Santa Clarita. The Sidewalk Poetry Project stamps original poetry into sections of damaged sidewalks that are being rehabilitated, so final locations will be determined by availability. Selected poems may be placed near parks, bus stops, trailheads, crosswalks, schools or shopping centers. Let the Santa Clarita landscape and the built environment be your inspiration. More details and entry form here.
---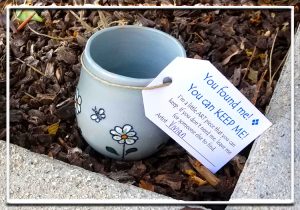 Abandoned Art SCV Project
Hosted by CASI Ceramics

CASI Ceramics is once again a part of the ARTober celebration.
The Abandoned Art Project Santa Clarita Valley is composed of
students and members from CASI Ceramics who share what they
love to do by leaving ceramics in random locations across our City
for others to find and enjoy. Clues to find the hidden pieces of art
will be posted on the Abandoned Art SCV Facebook page. Hidden art
has already begun and will continue into November when CASI has their
annual art sale.