The annual Youth Arts Showcase celebrates the creativity of Santa Clarita Valley's youth. Students display their talents in many disciplines. The art contest gives students an opportunity to submit their art to be displayed, and although the show in March did not happen, we have created a video and virtual gallery for students, parents, family and the community to enjoy. There is also a planned exhibition at Westfield Valencia Town Center sometime later this year. Mark your calendars for the next Youth Arts Showcase, currently planned for March 20, 2021.
Congratulations to the 2020 winners.
K-1 Winners
 2-4 Winners
        1st place: One Love One World by Madelynee Mayo            1st place: Beautiful World by Olivia Esparza
        2nd place: Amal Life by Charli Romo                                         2nd place: Hero Helpers by Camille Jackson
        3rd place: Star Land by Isaac Sky Lezama                                 3rd place: One Love, One Universe by Adelynne Mayo
        5-8 Winners                                                                                   9-12 Winners  
        1st place: Untitled by Sophia Suh-Yeon Jang                           1st place: United We Stand by Amber Lee
        2nd place: Light Within Darkness by Jean Choi                       2nd place: November 14th by Janice Kim
        3rd place: Dream of Peace by Leah Kim                                   3rd place: Flying Higher Together by Donnah Moon
CLICK HERE TO SEE THE VIRTUAL GALLERY

.
.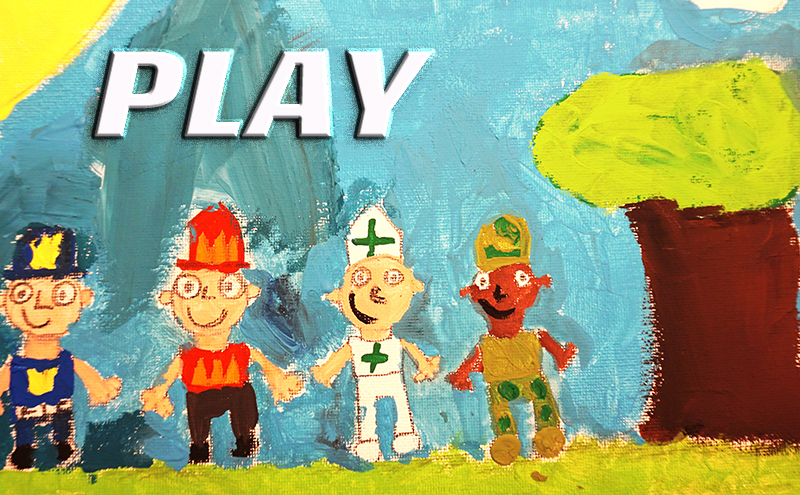 .
.
If anyone has questions, please contact Yolanda Calderon at YCalderon@santa-clarita.com, or call 661-250-3727.
..