..
2022 Newhallywood Silent Film Festival
Film's "Silent Era" lasted roughly from 1895 to 1930. During this time thousands of dialogue-free films were shot in Southern California, many in the area around Newhall in the Santa Clarita Valley. The third annual Newhallywood Silent Film Festival honors Charlie Chaplin and F.W. Murnau.
Details on this three-day event are coming soon, please check back for updates! In the meantime, you can view the programming from the 2021 Film Festival below.
2021 Festival Schedule
Friday, February 12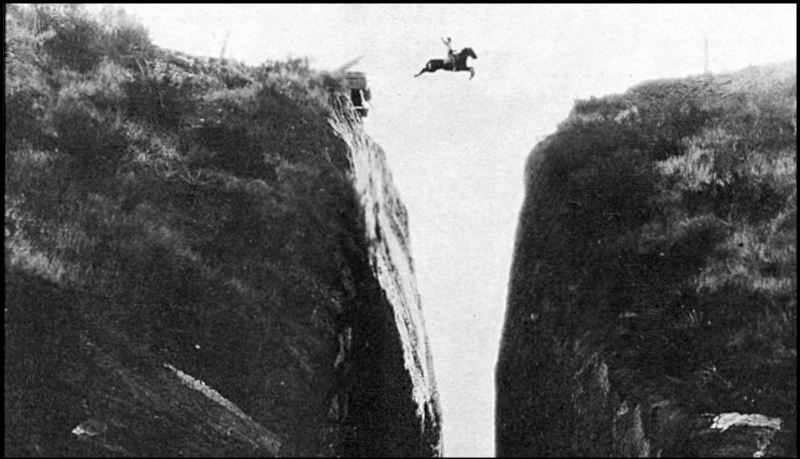 6:00 p.m.
Festival Welcome & SCV in the Silents Tour                                    WATCH HERE
Local historians E. J. Stephens
and Bill West provide a virtual tour
of local film locations and sites.
---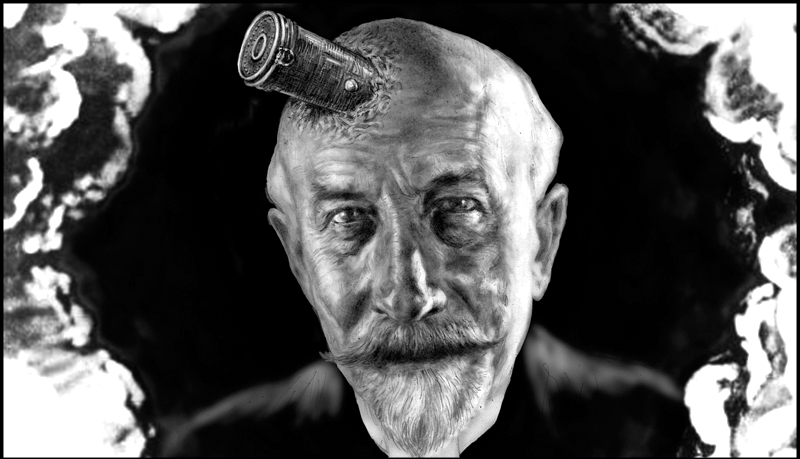 7:00 p.m.
Newhallywood Silent Film Hall of Fame Inductions                       WATCH HERE
Two giants of silent film are inducted as the first two members
of the Newhallywood Silent Film Hall of Fame. French film pioneer
Georges Melies and William S. Hart, cinema cowboy legend and local
resident who gifted his ranch to Los Angeles County, and is now
William S. Hart Park in Old Town Newhall.
---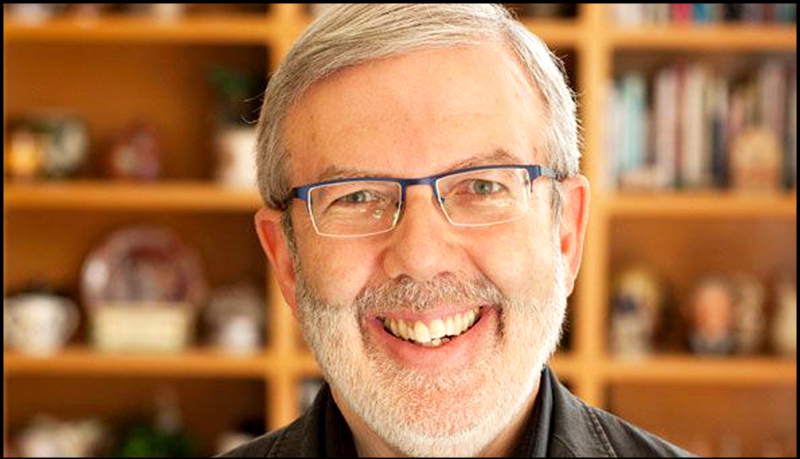 8:00 PM
A Conversation with Leonard Maltin                                                  WATCH HERE
The beloved film critic, historian, and author shares his
love of movies of all eras and his passion to ensure early
Hollywood cinema is not forgotten.
---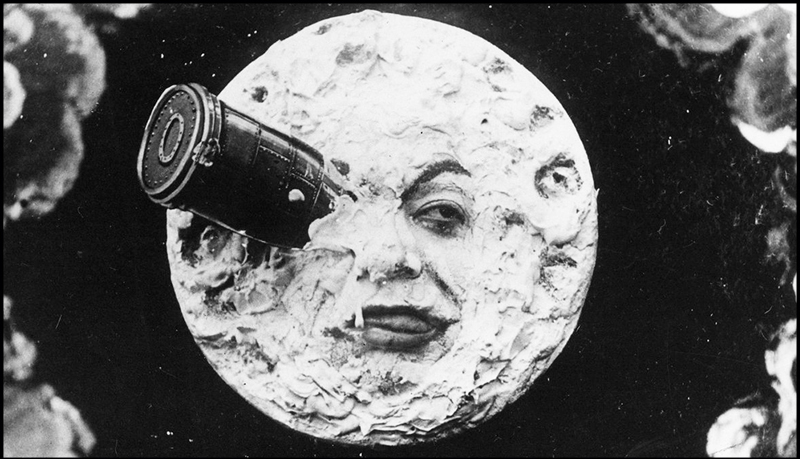 9:00 PM
Melies Film Shorts                                                                                WATCH HERE
with Accompaniment & Performance
A showing of a collection of short films, including Melies' most famous work,
"A Trip to the Moon" from 1902, with original accompaniment. The program
will also feature a performance by Natalie Mendoza.
---
Saturday, February 13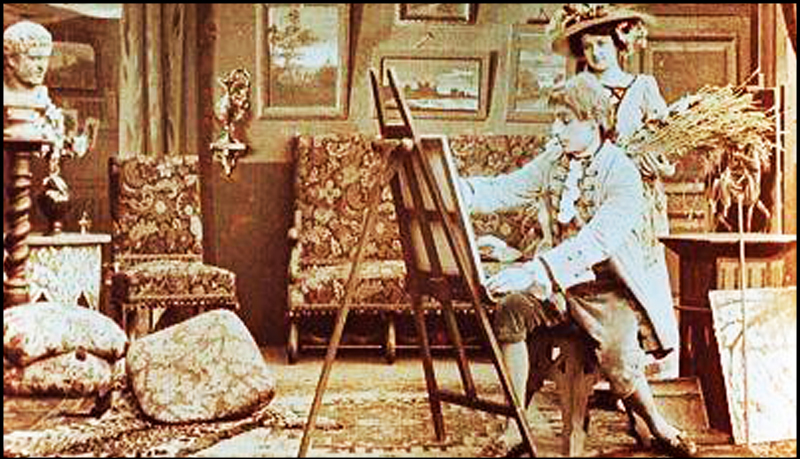 1:00 p.m.
Lobster Films                                                                                                      WATCH HERE
A conversation with Serge Bromberg, the Chairman of Lobster Films,
which has a huge collection of silent era films and is internationally
acclaimed for their restoration work.
---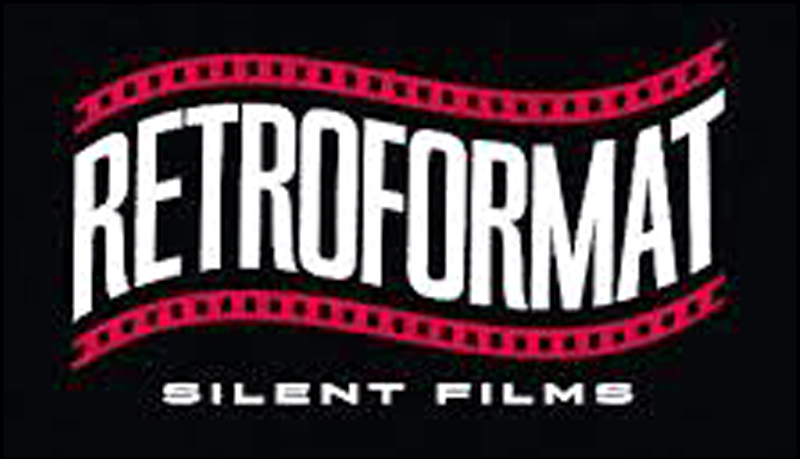 2:00 p.m.
Retroformat                                                                                                          WATCH HERE
A conversation with Retroformat founder Thomas Barnes, whose mission
is to create enthusiasm about silent film through in-person theatrical
screenings with live musical accompaniment and educational programs.
---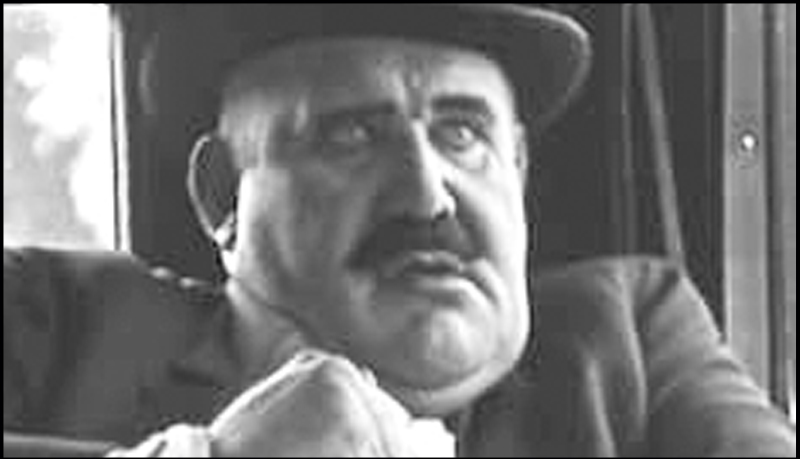 3:00 p.m.
Big Joe Roberts                                                                                                    WATCH HERE       
Nina Roberts shares stories about her grandfather, character actor Big Joe
Roberts, who appeared in numerous Buster Keaton shorts and about her
grandmother and namesake Nina, who was a hairdresser to the stars.
---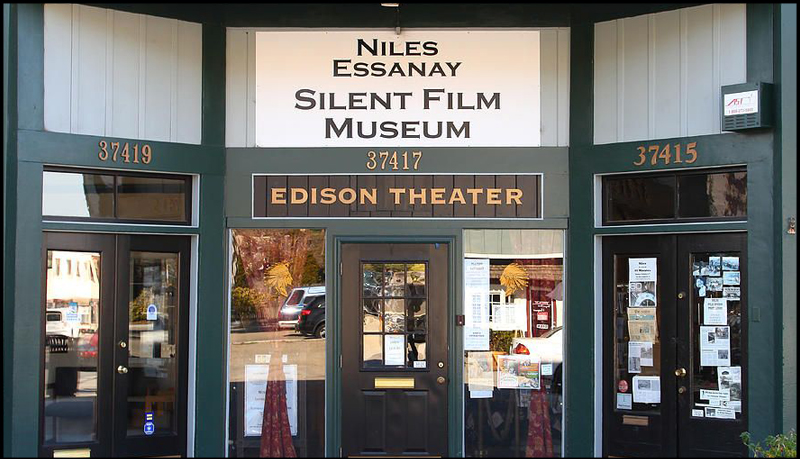 4:00 p.m.
Niles Essanay Silent Film Museum                                                                    WATCH HERE
The story of the museum located in the historic Niles district of Fremont, California,
and housed in the Edison Theater, a century-old Nickelodeon movie theater. David Kiehn
shares stories of Chaplin and Broncho Billy who made films in Niles in the 1910s.
---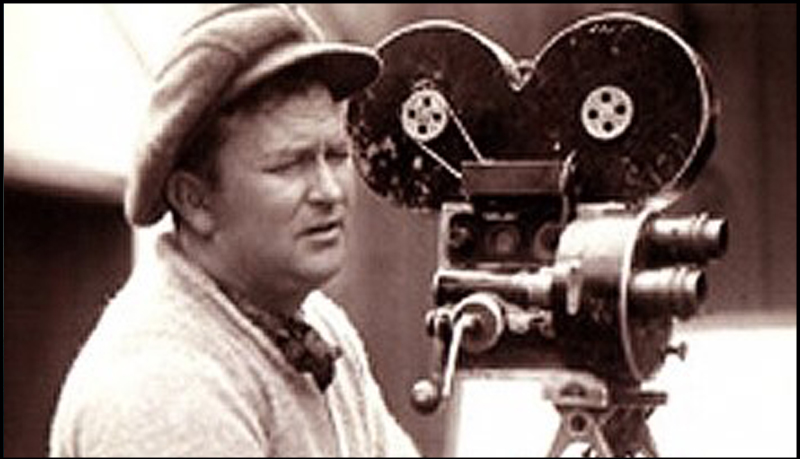 5:00 p.m.
Thomas Ince                                                                                                         WATCH HERE
Renowned film historian Marc Wanamaker, founder of Bison Archives and the
Los Angeles International Film Exposition (FILMEX), talks about the career of
film director/pioneer Thomas Ince and the controversy surrounding his death.
---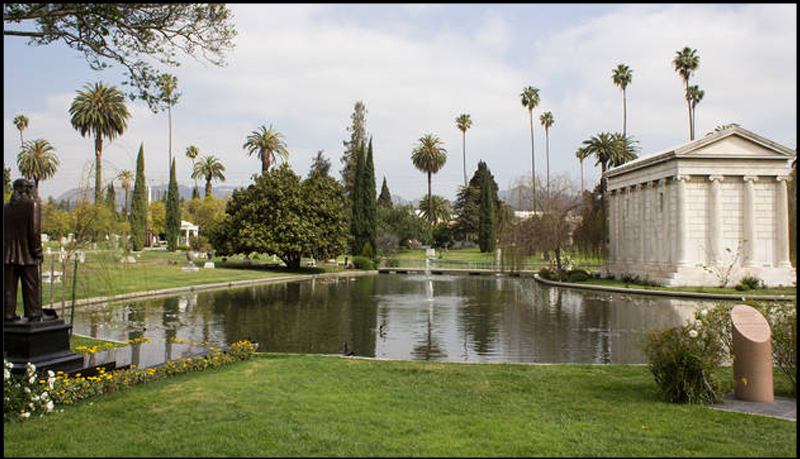 6:00 p.m.
Hollywood Forever Cemetery Tour                                                                   WATCH HERE
Take a visual tour of the famous cemetery with noted film historian Karie Bible.
Hollywood Forever is the final resting place of such silent luminaries as Douglas
Fairbanks, Marion Davies, Cecil B. DeMille, Barbara La Marr, Florence Lawrence,
William Desmond Taylor, and Rudolph Valentino.
---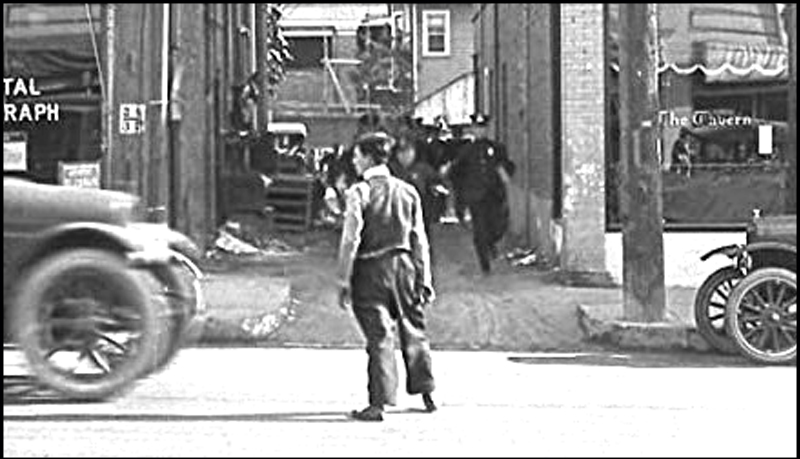 7:00 p.m.
Discover Early Hollywood                                                                                  WATCH HERE
John Bengtson shares his love of tracking down silent films locations, which
compare the sites in the early days of Hollywood to today. His series of books
feature the sites he has discovered for films by Chaplin, Keaton, and Harold Lloyd.
---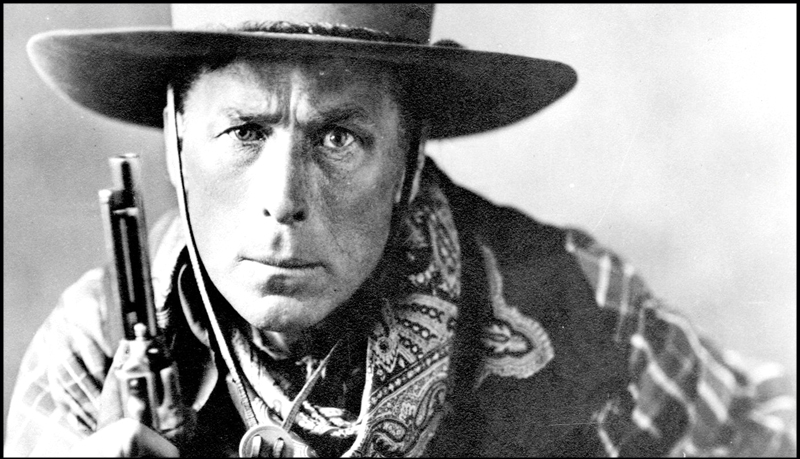 8:00 p.m.
William S. Hart                                                                                                     WATCH HERE
Roger Basham and Jeff Wheat are interviewed by host Bill West about the
cinematic and personal history of the silent film Cowboy star. All three are
members of the Friends of Hart Park organization, which is dedicated to celebrating
Hart's films and his ranch located in Newhall.
---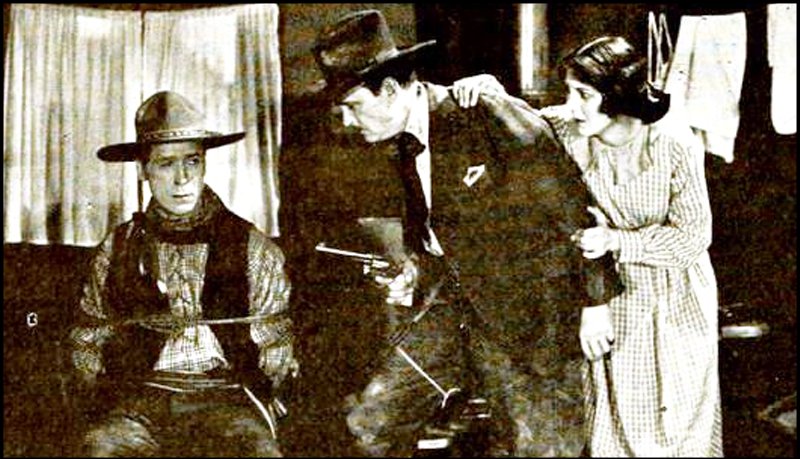 9:00 p.m.
Hart Film "Square Deal Sanderson"
with Accompaniment & Performance
A showing of Hart's rarely seen film "Square Deal Sanderson" from 1919, with original
accompaniment by Ray Lowe. The program also features a performance by Janet Klein.
The film will only be available for viewing through 10:00 p.m. on Sunday, February 14, 2021.
---
Sunday, February 14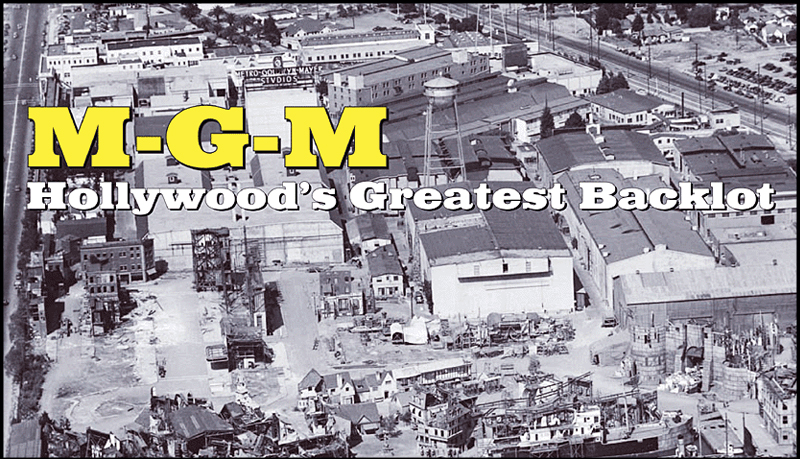 1:00 p.m.
Early Studio Lot History                                                                                      WATCH HERE
Steve Bingen is the author of several books about the physical lots of the Hollywood
studios, including MGM and Warner Brothers. His work celebrates the actual places
and tries to give viewers the experience of what it was like to be there in-person.
---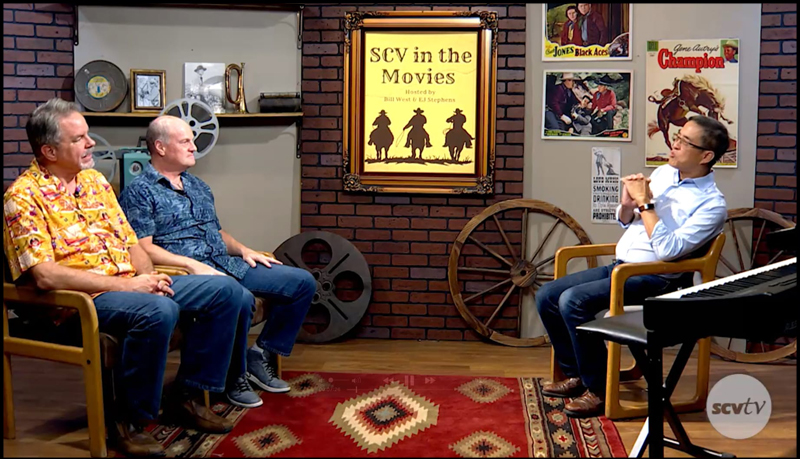 2:00 p.m.
SCV in the Movies: Toll Gate                                                                               WATCH HERE
A discussion between hosts Bill West and E.J. Stephens and Composer/accompanist
Ray Lowe, whose work was showcased in the screening of William S. Hart's
"Square Deal Sanderson."
---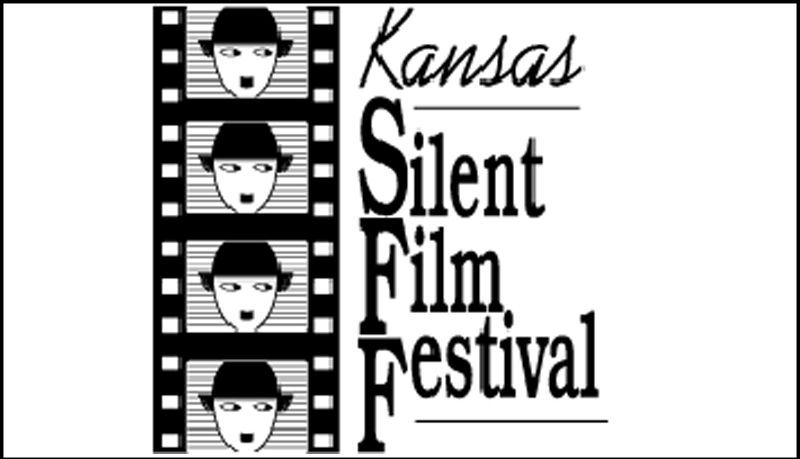 3:00 p.m.
Kansas Silent Film Festival                                                                                 WATCH HERE
Festival Director Bill Shaffer shares the experience of producing a silent film festival
in Topeka, Kansas, each year in February. Shaffer also shares why it is so important to
preserve the legacy of silent films and to celebrate the artform so it not forgotten.
---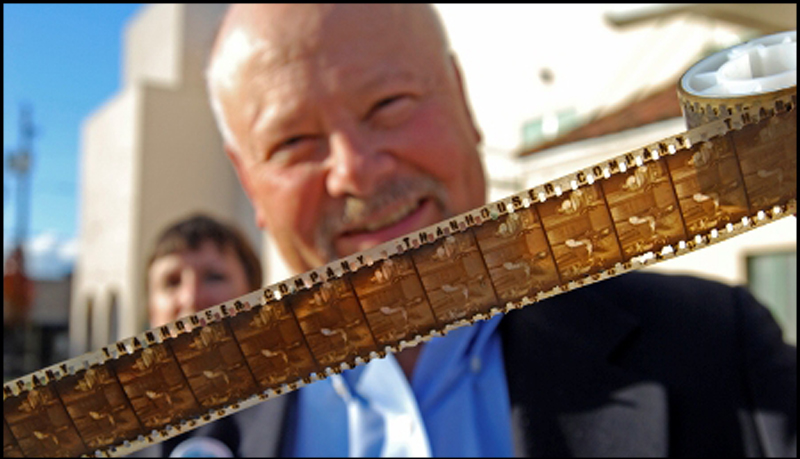 4:00 p.m.
Thanhouser Company Film Preservation                                                           WATCH HERE
Ned Thanhouser, the President of Thanhouser and the grandson of founders Gertrude
and Edwin Thanhouser, shares the history of the film production company and the vital
work being done to preserve films and do research about the early days of the film company.
---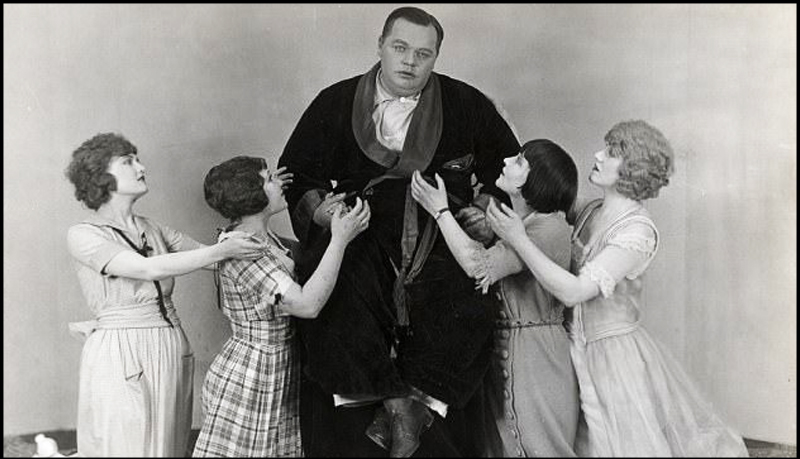 5:00 p.m.
Roscoe "Fatty" Arbuckle                                                                                          WATCH HERE
Steve Massa, the author of Rediscovering Roscoe: The Films of Fatty Arbuckle, shares
the story of the silent film comedian whose career was ruined by scandal, and who is now
remembered more for that tragedy than for his talent as a unique comic performer.
---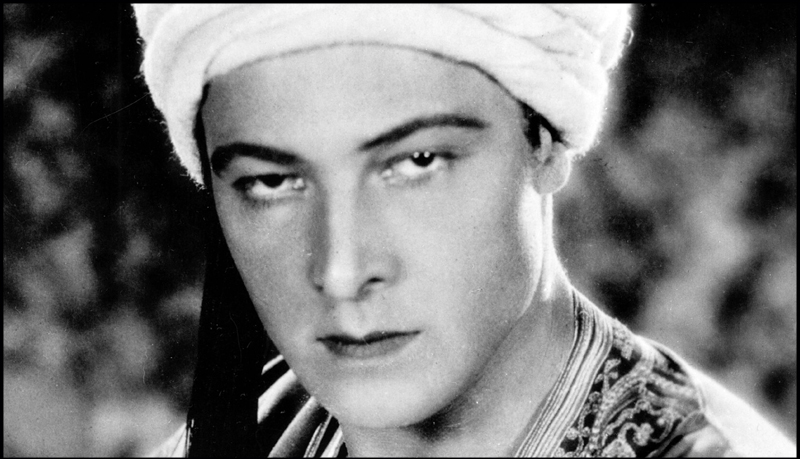 6:00 p.m.        Rudolph Valentino                                                                          WATCH HERE
Karie Bible, author, historian, and official tour guide at the Hollywood Forever
Cemetery, shares the history of one of the first sex symbols of silent film. She also
portrays the Lady in Black who places a rose on Valentino's grave each year on the
anniversary of his death.
---