Little School of Music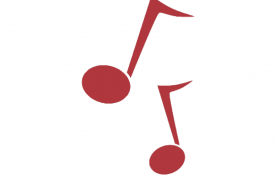 Business Name:
Little School of Music
In 2005, Little School of Music opened it's doors to the Santa Clarita Valley providing quality music education to our community. Initially a school for young children, LSM is now the premier music school in SCV for all ages and levels. Little School of Music specializes in teaching music to all ages from babies and toddlers to teens and adults. Our mission is to provide a fun, age-appropriate, quality music education program to help every student achieve their individual musical goals.
Students at Little School of Music receive a well-rounded musical education that incorporates learning proper playing techniques to play an instrument, musical repertoire and songs, how to read music, understanding musical concepts, vocabulary, and symbols (music theory), ear training development, and performance skills. In our emotionally comfortable environment, students have the freedom to love and appreciate music while learning to create and have fun making music for a lifetime of enjoyment. Little School of Music is fully accredited by the Accrediting Commission for Schools, Western Association of Schools and Colleges.