A Panel Discussion about Booking Agents and Promoters: What They Do and What They Are looking For 
March 29, 2017 7-9 p.m.
The Centre 
20880 Centre Pointe Parkway, Santa Clarita, CA
This free panel discussion will provide valuable insight into the world of the booking agent and the promoter. Panelists Maki Hsieh and Betty Elle will share with you what they do, how they make decisions, what they are looking for when booking acts, and many other important components of creating a show.
THE PANELISTS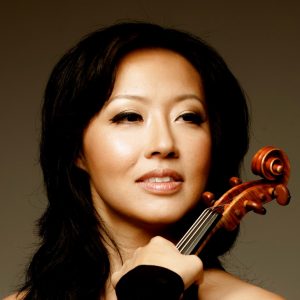 Maki Hsieh is Executive Director of the Arcadia Performing Arts Center, a $20-million, 40,000 square-foot concert hall. Her 20-year career closing $6.6 billion in transactions as a corporate executive, non-profit professional and arts veteran includes serving as Director of Development at the Gallo Center for the Arts, executive communications for the Chairman at The Walt Disney Company, and corporate finance for Fortune 500 companies such as Deutsche Bank. Maki graduated pre-med from Johns Hopkins University and trained with Berl Senofsky at Peabody Conservatory in violin and opera. Professionally managed since her 2013 Skrillex remix made number one on EDM charts, Maki has performed at over 300 events including EDC Las Vegas, Special Olympics World Games and singing the national anthem at Major League Baseball playoffs televised on FOX Sports Network.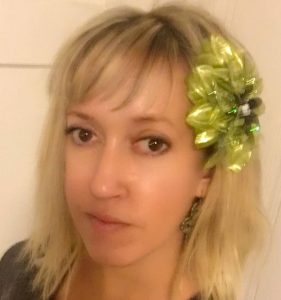 Betty Elle has been running Naked Betty Booking since 2011.  Her roster contains some of the premier Psychobilly, Punkabilly, and Revved-Up Rockabilly bands in the scene.  She has had the pleasure of booking bands on tour from all around the world, including The Rocketz, Stellar Corpses, Hard Fall Hearts, Kitty in a Casket, The Silver Shine, and many more.  Her bands have had the pleasure to have played and toured with such notable bands as Nekromantix, Tiger Army, Social Distortion, The Damned…too many to list.  At times, Betty has gone on these tours and has credited these times as some of the happiest in her life.  She is currently juggling the business, being a professor, and working on completing another degree.  Even though napping is her favorite thing to do, she only feels it's rewarding after a hard day's work.