A Panel Discussion for Artists
April 26, 7-9 p.m.
The MAIN
24266 Main St.
Santa Clarita, CA 91321
The goal of many artists is to find ways to make a successful living while at the same time pursuing their passion.  How I Did It:  Artists Share Their Journey will feature three artists who have built strong sales of their work, allowing them to devote all of their time to art. This FREE panel of artists will discuss their successful art careers and provide you with some of the strategies that they have used to achieve this level of success.  This panel will feature artists Laura Wambsgans, JoAnn Peralta and Toni Haigh.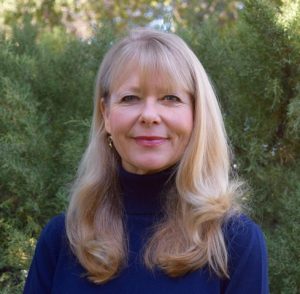 Native Californian Laura Wambsgans began landscape oil painting sixteen years ago after working as the managing director of a major recording studio and then as a sculptor for two decades.  Between studying intensely with Scott Christensen, among other well-respected landscape painters, and painting daily, Wambsgans strives to capture the effect of light on the land through color and paint quality.  Since 1986, Wambsgans' work has been exhibited nationally in solo and group exhibitions, including the Riverside Museum, Bakersfield Museum, Lancaster Museum, Ventura Museum and the Huntington Library. She has also participated in many national plein air events.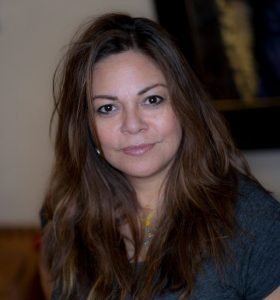 JoAnn Peralta is a highly sought after fine artist amongst collectors.  She has exhibited and sold her fine art for nine years at the prestigious Masters of the American West Show held at the Autry Museum in Los Angeles.  Peralta has been features in magazine articles, including one by Vicki Stavig for the Jan/Feb 2016 Art of the West Magazine and one written by acclaimed collector of fine art and Special Advisor to the President of the Autry Museum, John Geraghty, in Western Art Collector Magazine's Feb/Mar 2012 issue.  JoAnn Peralta's gallery representations include Trailside Galleries in Jackson Hole, WY, and in Scottsdale, AZ, as well as InSight Gallery in Fredericksburg, TX.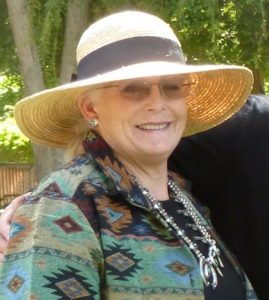 Toni P. Haigh comes from a family of noted horsemen and artists, including her great uncle, Alfred Grenfell Haigh (1870-1963), who was one of the premier sporting/equine artists of his time.  His works inspired her from an early age, and many can be seen at the British Racing Museum, The Jockey Club, and the National Stud in Newmarket, England. Alfred Haigh's legacy lives on in his grand-niece, who shares his passion for art, horses and dogs.  Toni has studied with nationally known artists Mehl Lawson, Robert "Shoofly" Shufelt and Robert Abbett. She also studied with Vince Robbins, Dan McCaw and Richard Bunkall at Art Center College of Design in Pasadena and Charles Stevenson at the Mendocino Art Center.